Speaking of Italy, what's the first thing that come to your mind?
Fascinating scenery, delicious food, fashion or romantic lifestyle?
With the vision of offering excellent customer experience and innovation, La Bella Roma is committed to providing diverse services to customers who pursue a high quality of life. We hope to create a reliable and user-friendly online shopping platform so that you can purchase Italian products without leaving your home.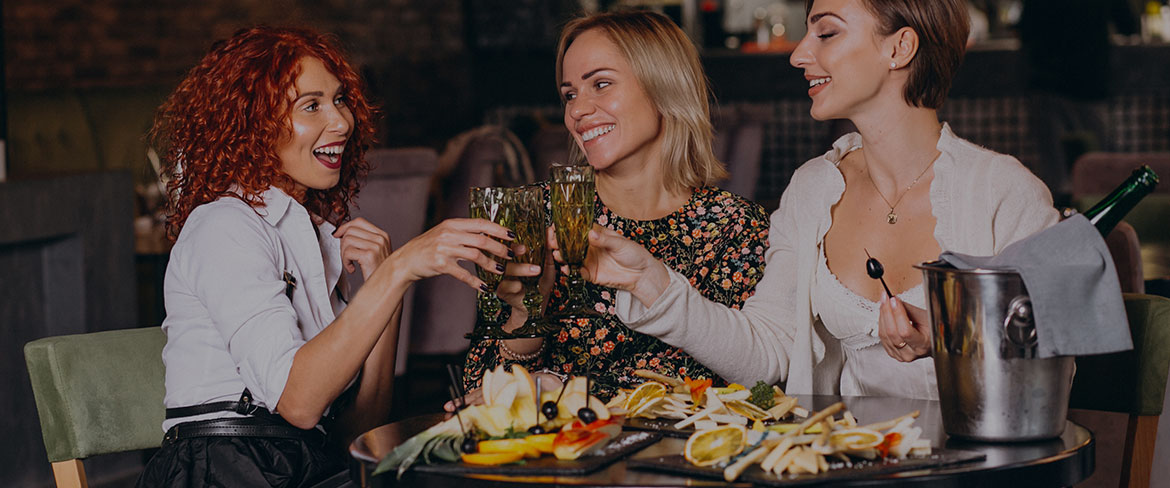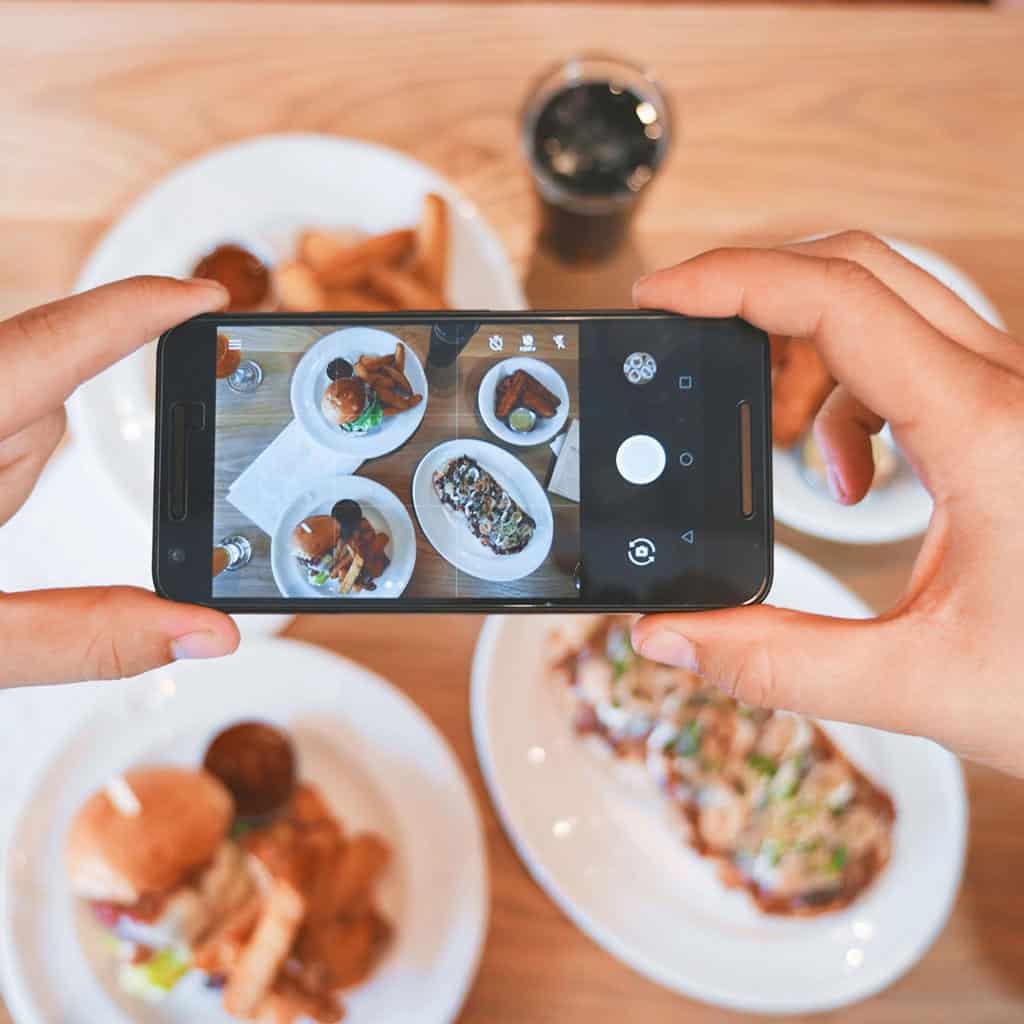 The choice of our products is made after a long selection process and comparison. It had led us to discover wineries and companies located in the most characteristic and traditional Italian areas.
Our products include wines, oils, balsamic vinegar, pasta, chocolate, and many more. All of them are sold with certificates and represent excellence. The authentic products will show you the story of the territory where they come from, and the hard work behind their deep aromas.
Given that today's market emphasizes healthy living, our company only select items that are certified organic. We also maintain the sustainability of our products, so as to protect the environment.
As an Italian company, we wish to share our appetizing food as well as our unique culture. Let's explore the magic of Italy with LA BELLA ROMA!
ITALY's OFFICE
TEL: +39 335 7747976
HONG KONG's OFFICE
Address: Workshop 607, 6/F., Kimberland Center, 55 Wing Hong Street,
Cheung Sha Wan, Kowloon
TEL: +852 2419 5415