Under the law of Hong Kong, intoxicating liquor must not be sold or supplied to a minor in the course of business.
Pasta

Sauce

Olive oil

Snacks

Gift set

WINE

Sparkling Wine

Skincare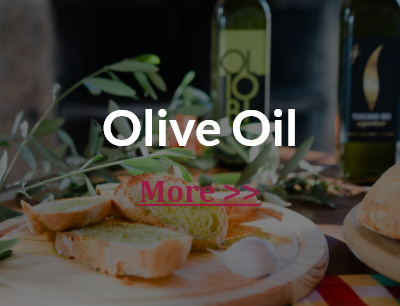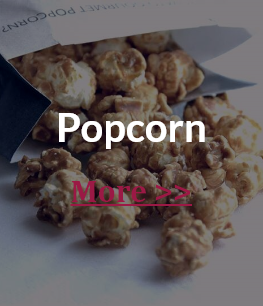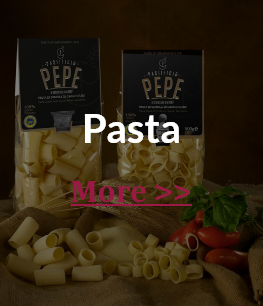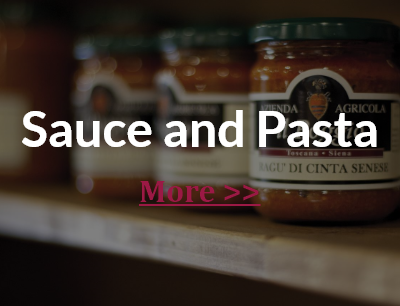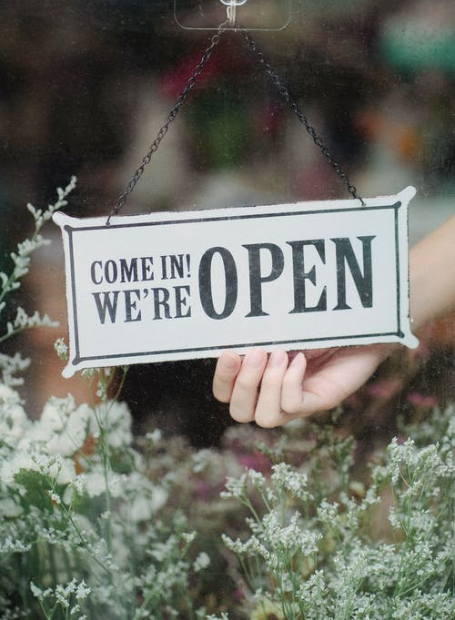 Italian cuisine has influenced food culture around the world and is also viewed as a form of Art.
The Italian lifestyle is predisposed to healthy eating! A great deal of research on the Mediterranean diet has proven that it's good for you – particularly eating plenty of tomatoes, olive oil, fresh fruit and veg, fresh fish, and a glug or two of decent red wine.
Wine, cheese, and pasta are the staple food of Italian.  For Italians, food isn't just nourishment, it is life.    Family gatherings are frequent due to family relationship is close and enjoy cuisine together.